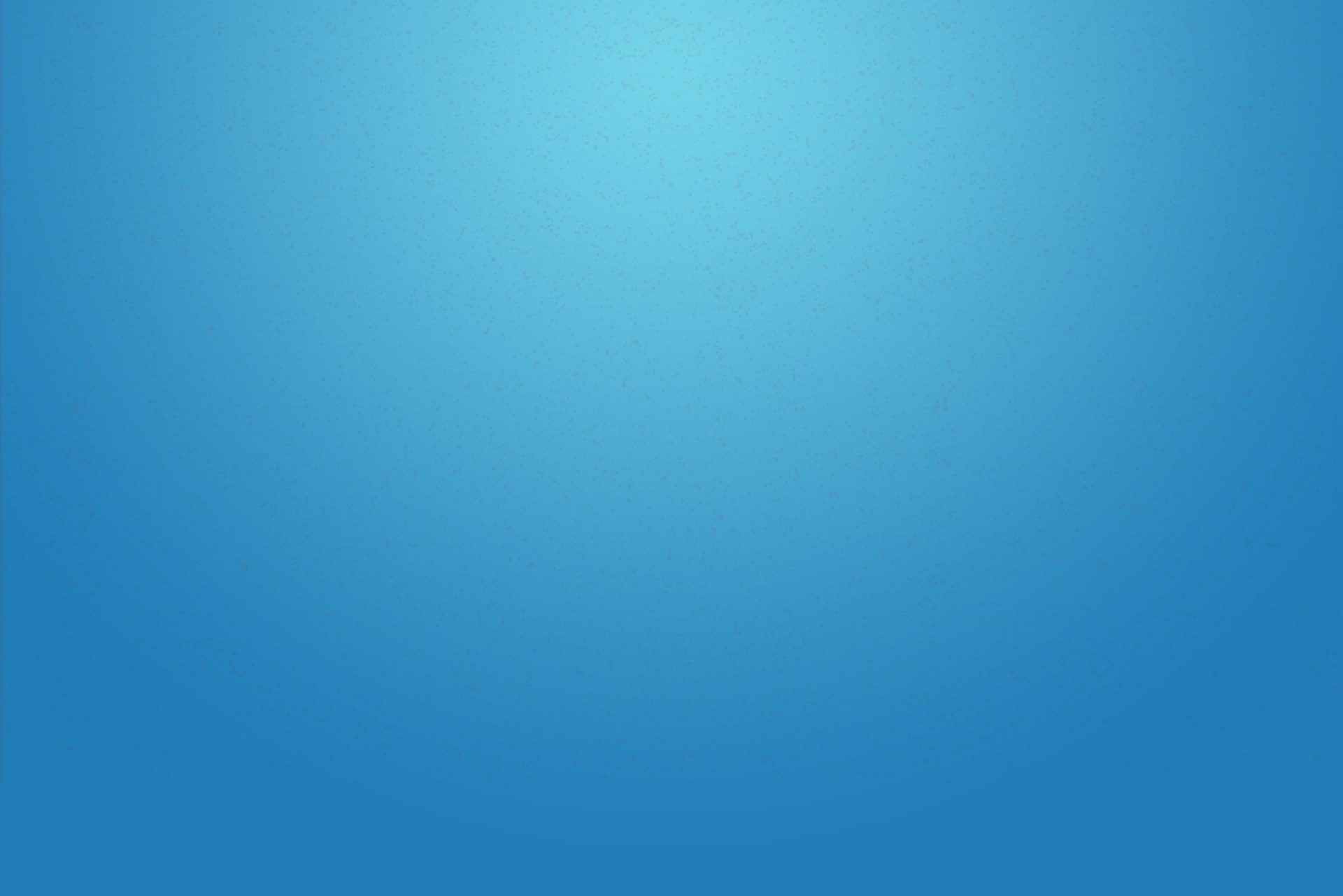 WANT TO OPEN A GYM?
5 Critical Questions To Ask BEFORE You Buy A Gym Franchise
If you're thinking about buying a gym franchise…don't lay down a single dollar until you read this report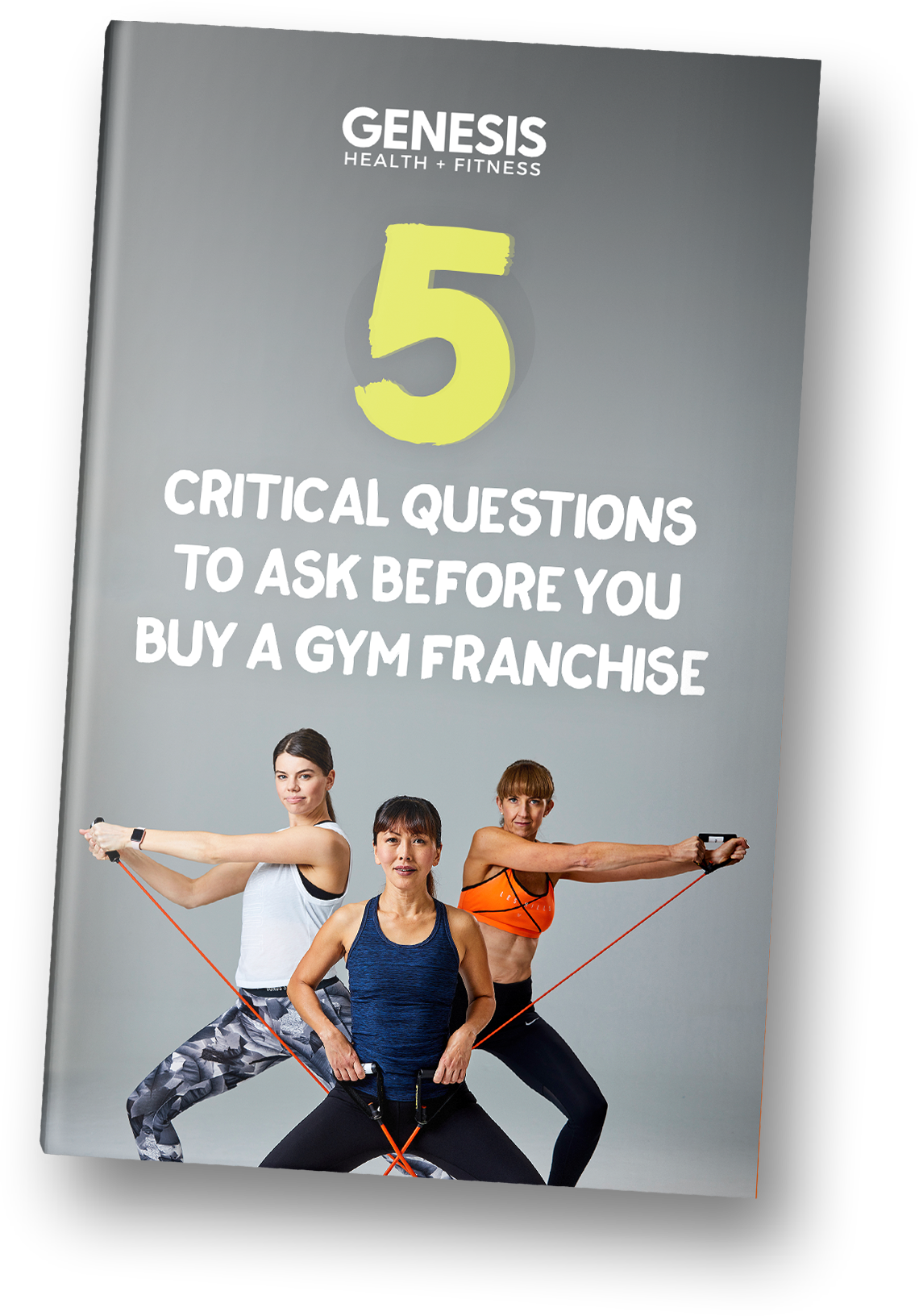 Here Is What You'll Discover:
Opening a gym is a proven business model which can provide financial freedom and a wonderful lifestyle. But not all health and fitness clubs are created equal! This free eBook by Magdalena Schoeman reveals what everyone should ask before they buy a gym franchise.
Magdalena is the New Business Manager for the Belgravia Group – Australia's largest family owned fitness and leisure business group. Belgravia Group over 200+ locations in their portfolio and has an annual turnover of $500m. If you're looking for your first fitness franchise or the next piece to add to your empire, download your copy now!
Don't make this rookie mistake! Find out the one big mistake new gym owners make when buying a franchise...and how to avoid it (and save yourself precious time and money)

How to find the perfect suburb hotspot: You'll discover the exact checklist we use to find the best suburb that will support long-term growth for your new gym

The one question that could save you THOUSANDS in franchise fees: This simple question could make a HUGE difference to the profitability of your gym (find out more on page 7)
Hear What Genesis Franchise Partners Say About Working With Us
"
In my own fitness journey, I find it easiest to get to the gym or sport if I'm doing it with a friend or going for the social environment. I'm looking forward to my staff being a friendly face and providing some social interaction with members rather than just being a 24/7 gym.
Genesis Health + Fitness provides strong support with an experienced staff structure. I like the franchise model where both franchisee and franchisor are rewarded. It encourages an ongoing relationship between parties.


Peter McLeay – Gympie Franchisee
"
There are so many options out there, but Genesis Health + Fitness was the only company to give me confidence to make the move based on their values and amazing support systems designed to help franchisees succeed. What really sets them apart is they are always ahead of the trends in fitness which is vital in ensuring customers continue to live a healthy lifestyle and achieve their fitness goals.
I know this brand genuinely supports and strives for success for their franchise network but also for their members, constantly listening to feedback and providing the best member experience. This is the right step forward for me, and it will be for our members too.


Jacqueline Wong – Bull Creek Franchisee
"
We decided that in order to progress our business to a higher level, and to be able to provide our members and our community with even more opportunities, choices and support, as of late March(2019) Ballarat Body & Soul will reopen the doors as a Genesis Health + Fitness franchise. We will also be launching Coaching Zone, group personal training in the months that follow.
Essentially it means our wonderful members will continue on their journey towards their goals, but along the way they'll have access to loads of new and exciting benefits, which come with being part of the Genesis Health + Fitness community and the Coaching Zone family.
Genesis Health + Fitness and Coaching Zone are businesses that are overseen by Belgravia Group, which is the country's largest privately owned company in the health and leisure industry. Being a member of Genesis Health + Fitness and Coaching Zone means you'll be able to access all the other Genesis Health + Fitness facilities throughout Australia – and this is just one of the many benefits you'll receive by being part of a nationwide franchise.


Mel Tempest – Ballarat Franchisee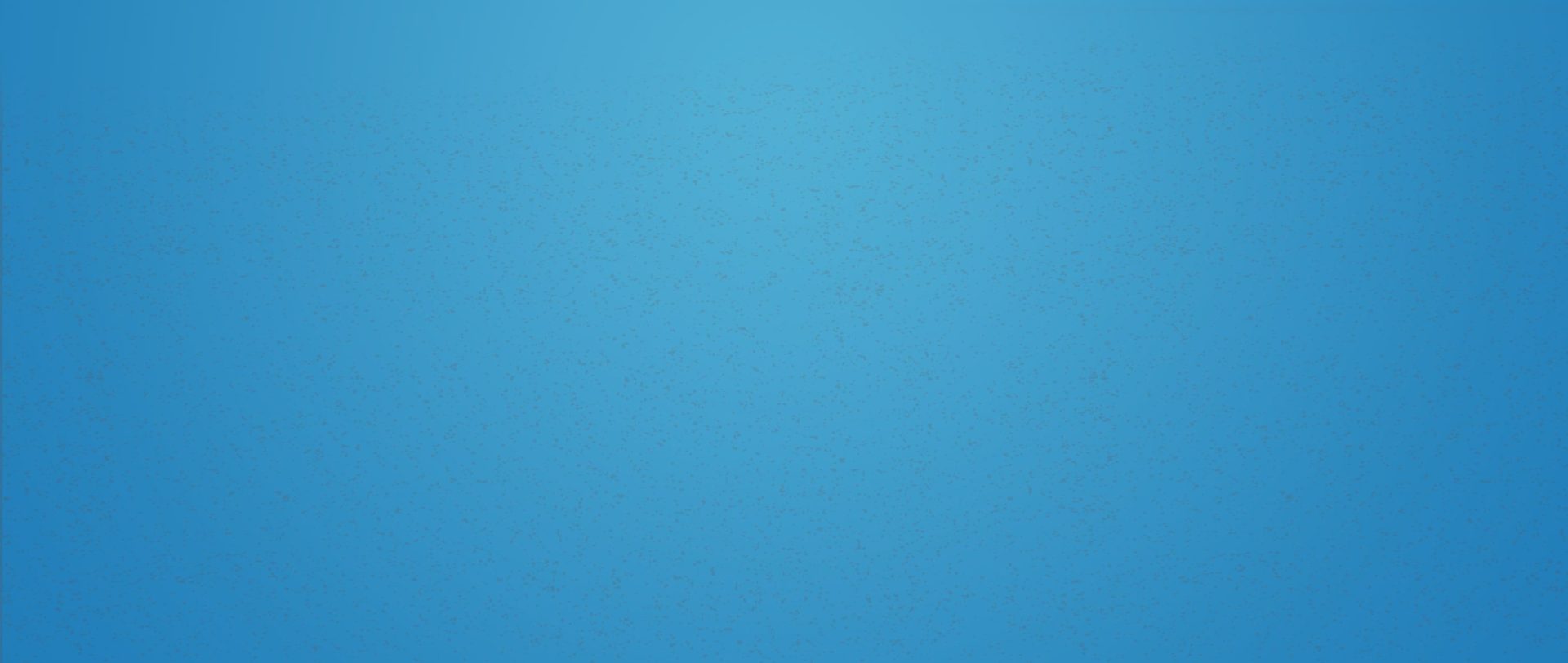 Get INSTANT Access To This Exclusive FREE eBook Now
When you download this free eBook, you won't just find out what you need to be aware of before investing in a gym franchise. You'll also get an exclusive look at one of the most profitable health and fitness franchises in all of Australia!